Phil Ziegler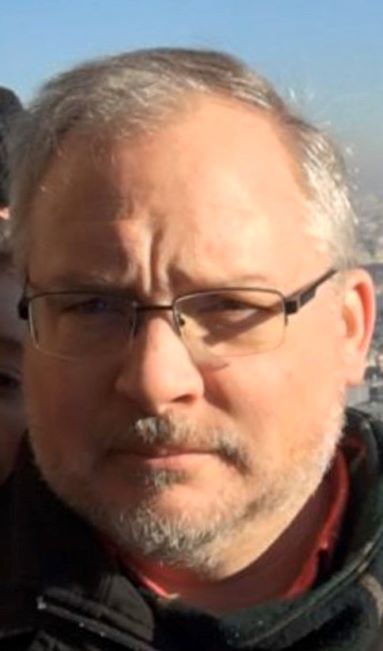 Professor of Christian Dogmatics at the University of Aberdeen.
Miskotte is becoming an essential conversation partner for me in my own ongoing effort to understand just how to seat the practice of Protestant theology in the Bible.
Collin Cornell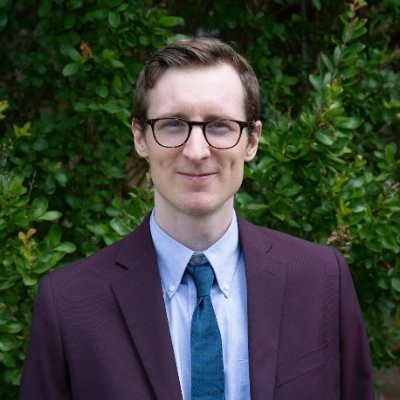 Collin Cornell Collin Cornell is research affiliate and coordinator of the Center for Religion and Environment housed in the School of Theology at the University of the South in Sewanee, TN.
I believe reading Miskotte is important because he models an antifascist theological interpretation of the Old Testament.
Marco Visser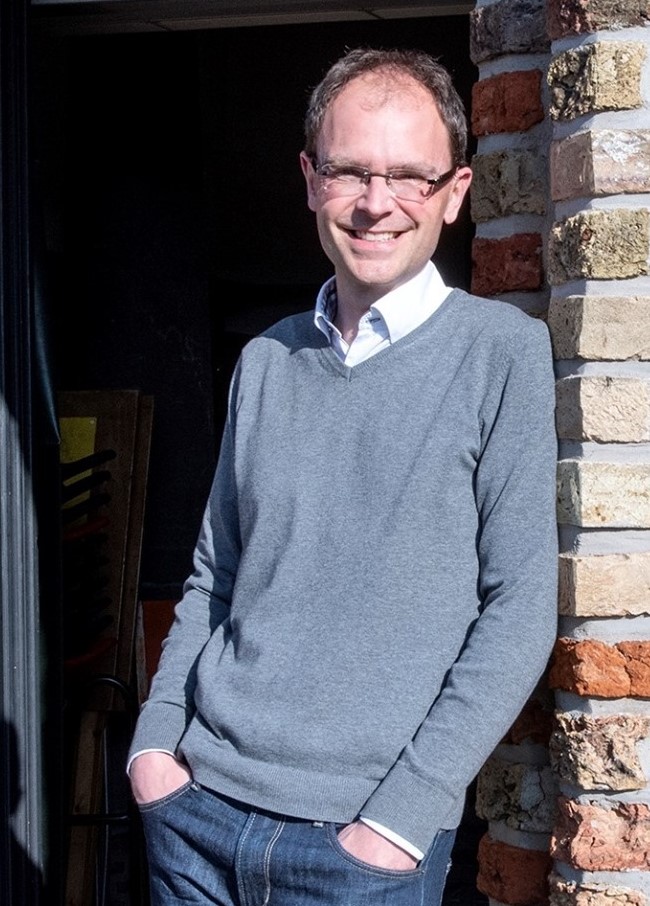 Marco Visser is researcher at the Protestant Theological University in Amsterdam and minister of a Reformed congregation.
Miskotte's work, and especially his Biblical ABC's, has shown me new ways of reading the Bible: that it is not about 'God' in general, or the human religion in general, but about the 'Name', the specific God of Israel, who is different from the gods and – time and again – different from what we thought.
Eleonora Hof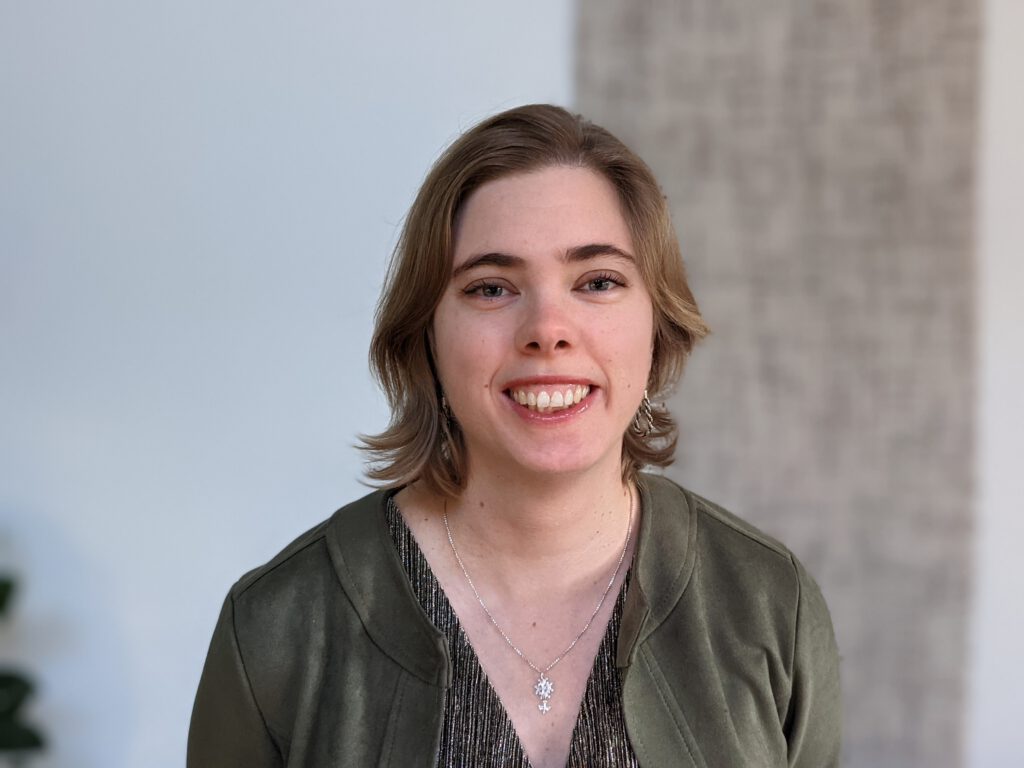 Eleonora Hof is minister of the United Protestant Church in Ypres, Belgium.
Miskotte influences my work as a pastor since I'm learning to read the Bible as an anti-pagan testimony.
Mirjam Elbers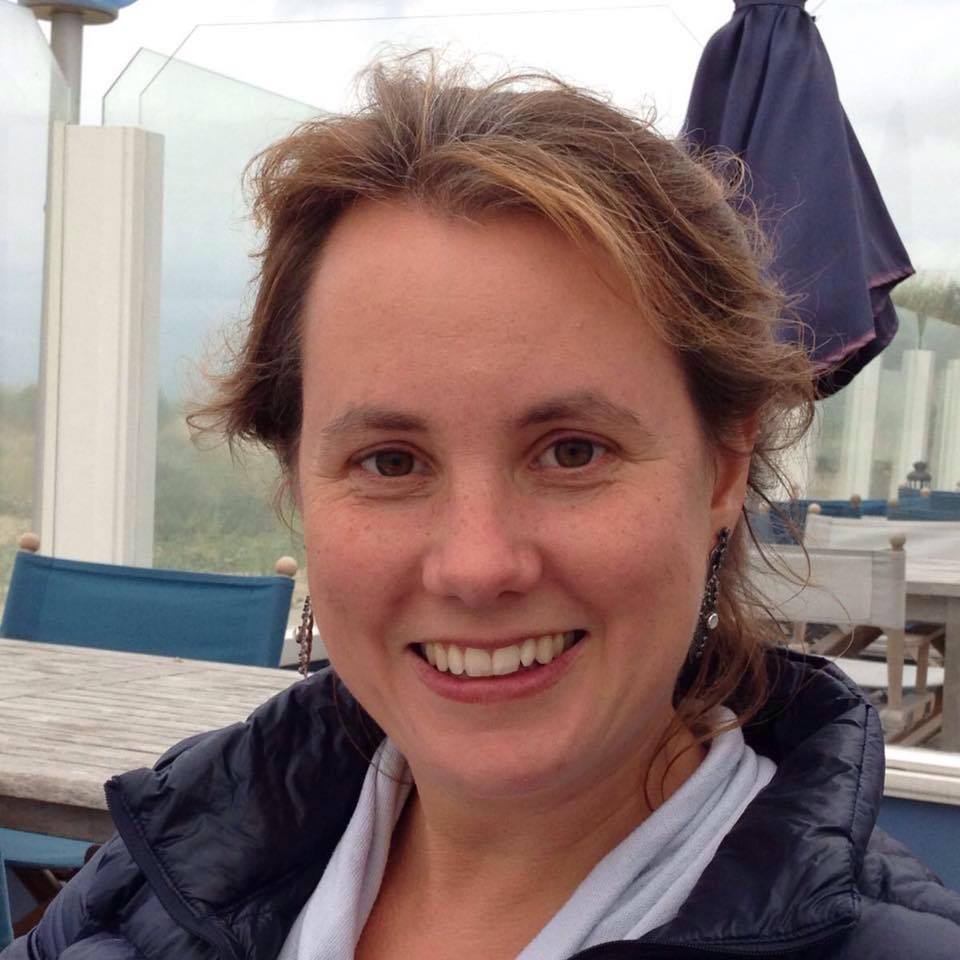 Mirjam Elbers is President of the Miskotte Foundation in the Netherlands, senior acquisitions editor at Brill Publishers (Leiden, NL), and a doctoral student at KU Leuven, writing a thesis on Miskotte's theology.  Read more on her PhD project here.